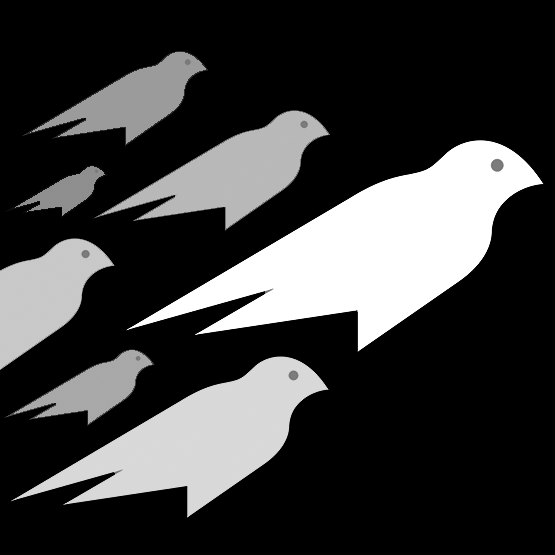 Splunk Data Operations
rqst provides an intuitive framework for user data onboarding requests and helps forecast Splunk needs.
Request Quote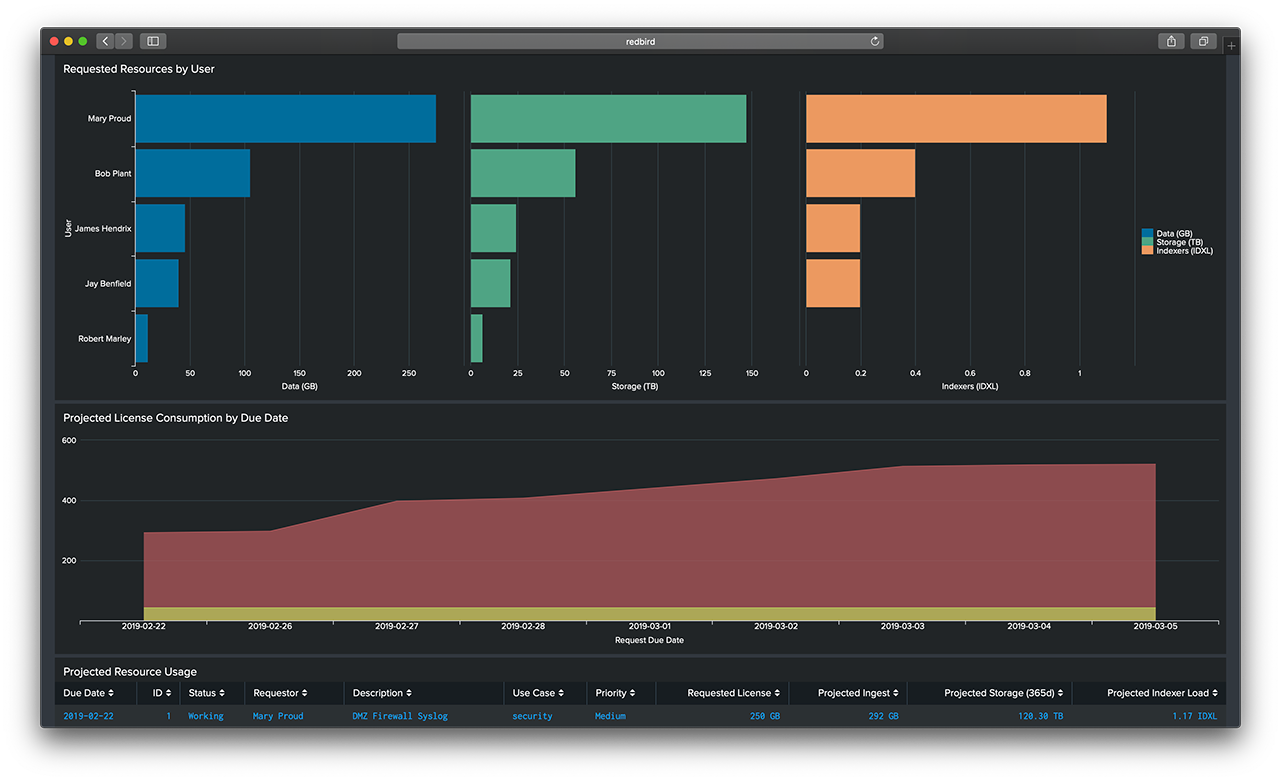 Infrastructure Needs
Helping with:
"Do we have enough infrastructure to accommodate growth?"
Better understand the impact of users' requests on your Splunk license and infrastructure. Make the right investments and grow more predictably.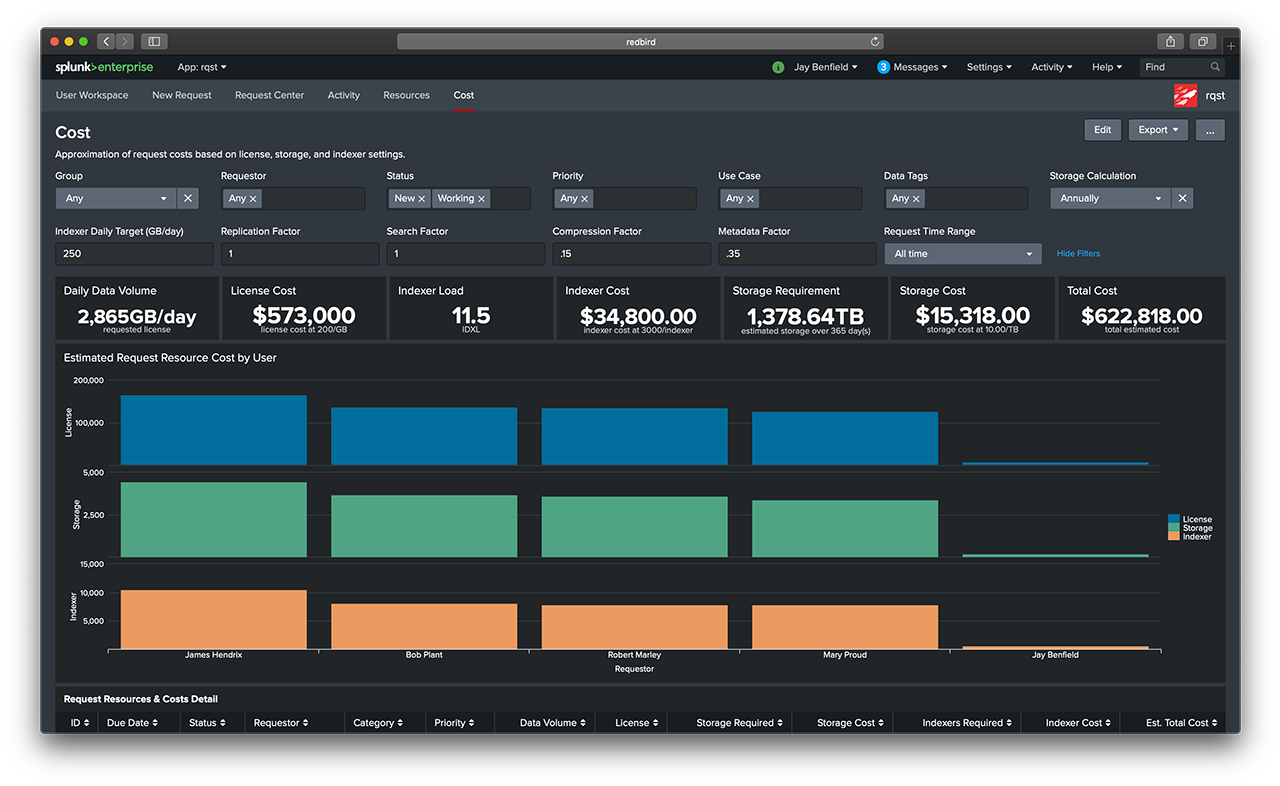 Budget Impact
An approach to:
"What will all of this cost?"
Define your internal costs and approximate the budgetary impact of data sources. Use this information to support data planning and prioritization.
Splunk Native
CRUD'y application built entirely inside of Splunk.
No External DB
All app data resides in KV Store collections.
Options Driven
Admin options tailor user experience and app behavior.
No License Impact
App operation does not require data to be indexed.
Request Intake
Intuitive form for users to submit requests for ingest.
Form Logic
Input sanitization and admin-defined required fields.
Request Form Fields
Collect info like data volume, data sample, and access needs to support onboarding.
Request Tracking
End user dashboards to track the status of their submitted requests.
Email Notifications
Optional email notifications can inform users of request updates.
Organizational Context
Associate group names with Splunk roles for requests and reporting.
Approval Process
Optionally route user requests to approval authority before entering admin workflow.
Request Updates
Admins interact with requests to set status, ownership, and other information.
Activity Logging
Admin request activity is automatically timestamped and tracked.
Admin Annotation
Admins can enter notes on each request that are only available to other admins.
Cost Configuration
Admins define costs for license, storage, and indexing that are used in reporting.