Jay Benfield, Founder
With over 20 years of professional experience, Jay understands the complexities of today's enterprise and thrives on solving tough problems for our customers. Before starting RedFactor, Jay worked at Splunk for close to 5 years where he led teams of pre-sales engineers dedicated to the success of Federal customers. He's also held key positions with US Customs & Border Protection and Gospel Communications International.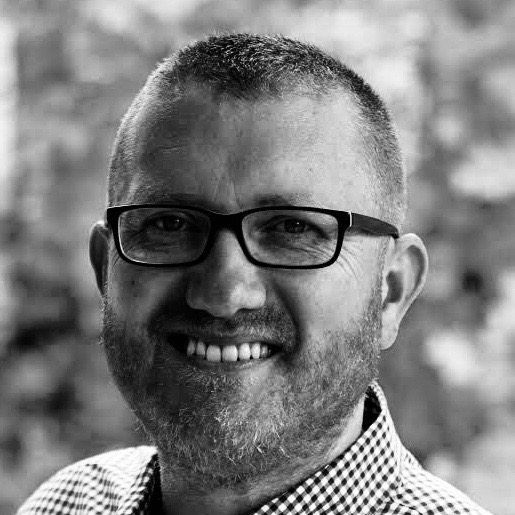 What's with the bird?
The company is named after the Red Factor Canary and our icon is intended to represent the coal miner's canary. Although it's not our intent to make light of this bygone practice, we thought it was a fitting symbol for our work.
As you use Splunk to dig around in the dark for valuable things, we play a small but critical role in supporting your efforts. As a company, we are fully committed to your success and that drives everything that we do.
Don't get us wrong: we ❤ birds. In fact, a portion of our revenue goes to the National Audubon Society for bird protection and conservation.