Hi, we're RedFactor.
Little. Red. Different. Apps to make you Splunking successful.
RedFactor is a Splunk ISV with products that drive success for public sector and commercial customers.
Our Apps
Christene Benfield, Managing Partner
Formerly a Management & Program Analyst with US Customs & Border Protection, Christene applies her diverse skill set to keep things running smoothly and our customers happy. She has extensive experience managing large projects and teams of technical staff in mission-critical environments.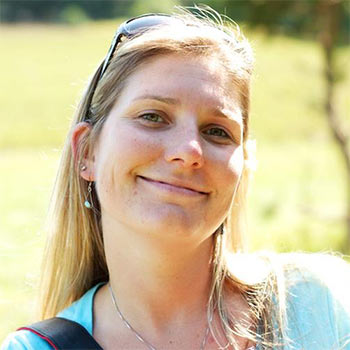 The Bird
Our icon represents the coal miner's canary. While not an endorsement of this bygone practice, we thought it was a fitting symbol for our work. (Red Factor is a type of canary.)
As you use Splunk to dig around in the dark for valuable things, we play a critical role in supporting your efforts. As a company, we are committed to the success of Splunk customers and that drives everything we do.