Hi, we're RedFactor.
Apps for your Splunking success.
RedFactor is a Splunk ISV with products that drive success for public sector and commercial customers.
Our Apps
The Company
RedFactor was founded in 2018 by Jay Benfield, former Splunk customer and Splunk alum. We are a hyper-specialized development studio with solutions that simplify Splunk Enterprise adoption and operations.
Our rqst, dvvy, and kvkit applications are used by large enterprise customers.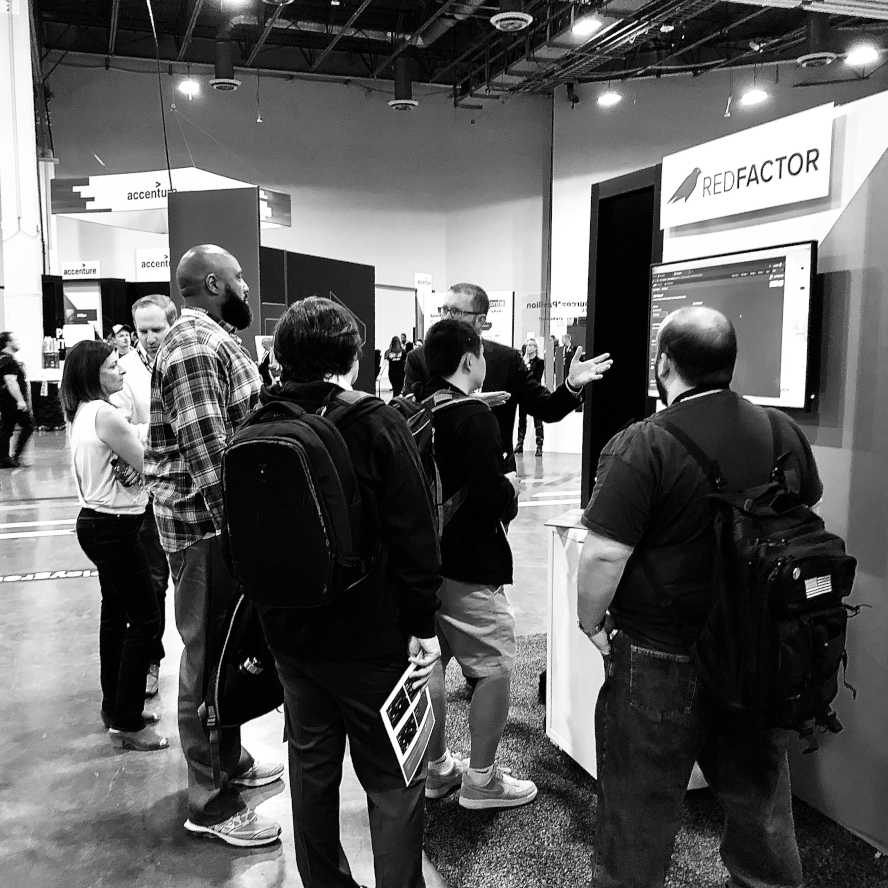 The Bird
Our icon represents the coal miner's canary. While not an endorsement of this bygone practice, we thought it was a fitting symbol for our work. (Red Factor is a type of canary.)
As you use Splunk to dig around in the dark for valuable things, we play a critical role in supporting your efforts. As a company, we are committed to the success of Splunk customers and that drives everything we do.