More 'E' for your CoE
Support your chargeback/showback initiatives with dvvy
Are you providing Splunk as a service or implementing a Center of Excellence? Get the visibility you need to effectively implement chargeback with dvvy.
Learn More
Watch Video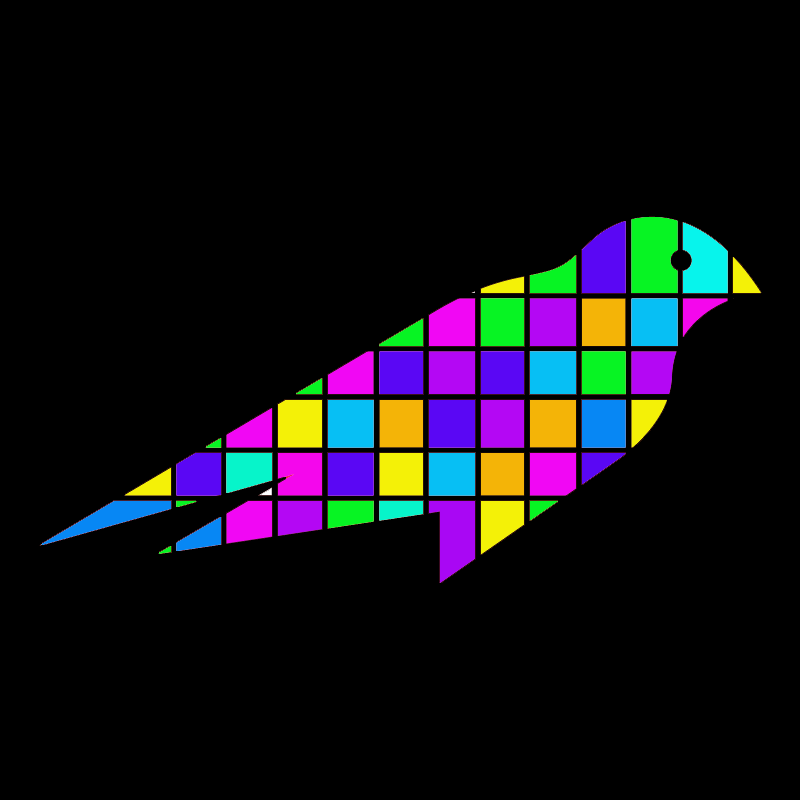 Happy admins, happy users, happy you
Retire the spreadsheets and tame the chaos with rqst
Make life better for Splunk admin teams and users. rqst provides a lightweight service desk capability inside of Splunk for tracking data ingest.
Learn More