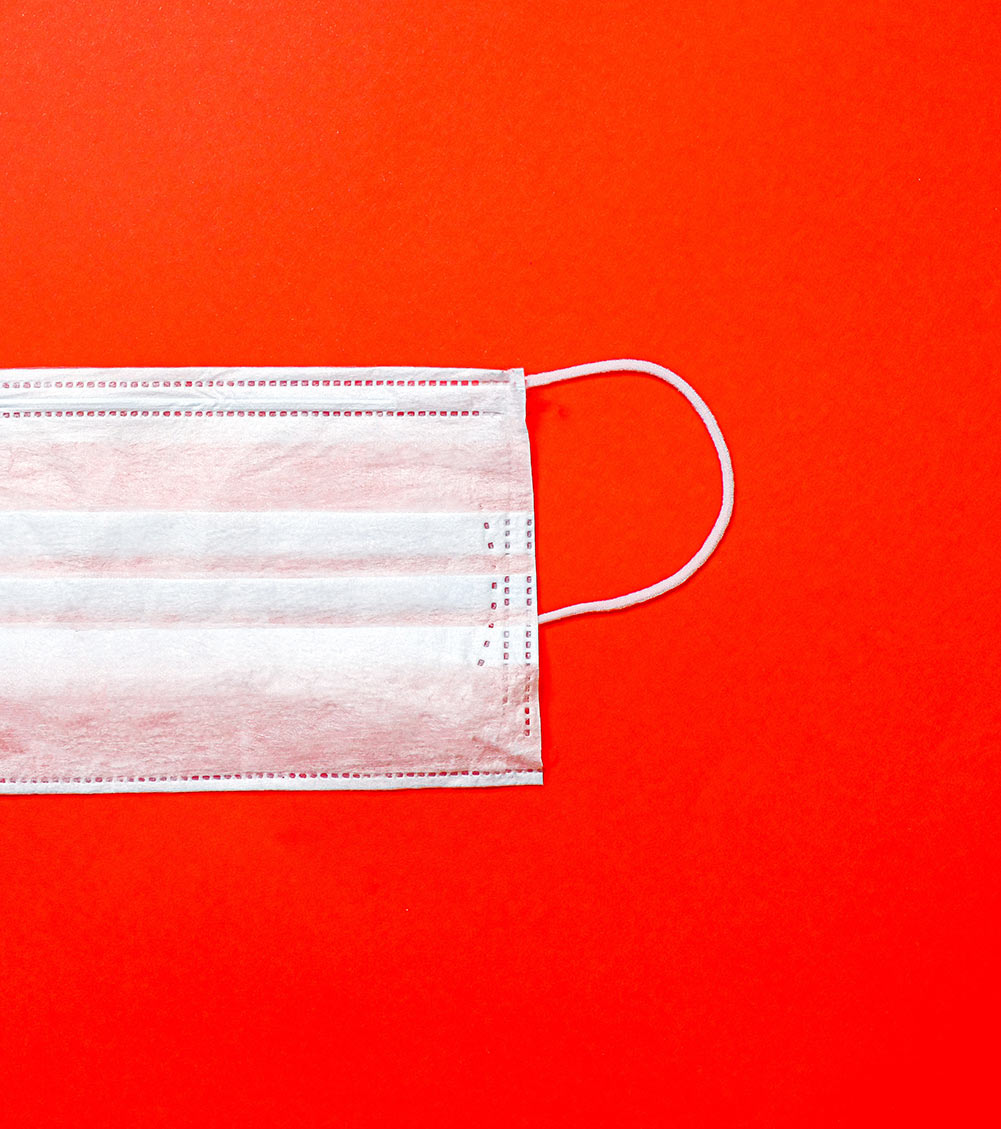 Effective September 7, 2020, if you work for a hospital or hospital network that runs Splunk Enterprise, we would like to give you our software.
I've had the opportunity to consult for some fantastic healthcare organizations and have found the work very meaningful and rewarding - particularly when solving complex problems with the Splunk platform.
Many of these organizations, and thousands of others, are on the front lines of the COVID-19 pandemic. Over the past several months, we have witnessed the courage and sacrifice of healthcare workers from the comfort of our living rooms and laptop screens.
Beyond the myriad of challenges and risks faced every day in the direct care of our friends and family, other challenges loom large. One of those challenges is that the pandemic response has stretched budgets thin and IT teams are being asked to do more with much less.
With that in mind, we have decided to offer our Splunk products to hospitals free of charge. It's our hope that our solutions will help maximize your Splunk investment and empower you to do more for your organization.
You have my deepest respect and gratitude. Thank you for all that you do.

Jay Benfield
Founder & Partner
RedFactor, LLC
Who is eligible?
All hospitals or hospital networks regardless of location, type, or funding that use Splunk Enterprise.
Is this for US-based hospitals only?
No. COVID-19 doesn't have geographic boundaries and neither does this offer. All hospitals worldwide (except those prohibited by US law) are eligible.
How do I get the software?
Complete the form in its entirety using your work email address. Once we verify your submission, we will send you an email with download links, documentation, and other relevant information.
What's the catch?
100% catch-free. There is no cost, no obligation, and no expectation of additional business. (But we will accept high-fives.)
What do I get exactly?
You will be provided one perpetual license of each of our solutions: rqst, dvvy, and kvkit apps.
The license for rqst and dvvy allows for one production and one dev/test instance of each. The kvkit license permits three registered instances.
What if I need help?
You will have email access to our team during business hours (8:00 AM - 5:00 PM Eastern, Monday - Friday). Other support options are available for purchase if needed or desired.
Why are you doing this?
Because we want to help. We'd love to make an Oprah- or Gates-sized contribution to relief efforts but that's not an option. However, we can help within our niche and it's our privilege to do so.
Let's do this!
Complete the form to request the RedFactor software. Please provide your work email address to avoid delays.
Once we have verified your submission, a member of our team will then send an email with everything you need.
We will also add you to our private customer newsletter, which is our communication channel for product updates, patches/bug fixes, and other useful information.